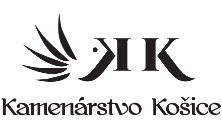 Construction material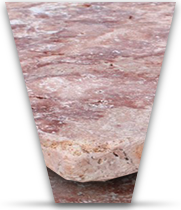 Cobblestones, facework material, parapets, stairs and other construction material from granite is available to order.
Gravestones and memorial sets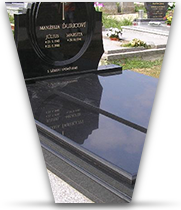 We offer gravestones (traditional, double, children's), cladding, memorial sets, grave books, grave benches, grave vases and grave lamps from quality granite.
Batmend Headstone Designer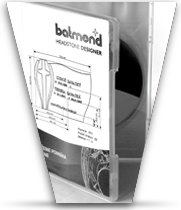 How to arrange the text on the headstone? Which size of text to use? Where to place the portrait? Is the cross the right size? ... Do not worry and save your time. Batmend Headstone Designer will do all this, and more, for you.